CMA Music Festival 2018

CMA (Country Music Association) approached
The New Blank
to rebrand CMA's annual four day festival. Then Blank came to me to help them design some directions.
Success! CMA loved what they saw and
Bobby Hougham
(Creative Director) and I eventually moved on to design all the graphic elements for print (posters, maps, stage design, towers), freestanding structural elements (i.e. directionals and signs), and various elements that created a guiding force and theme throughout the festival.
We also created a comprehensive tool box for CMA to use so they can accommodate design for future CMA Music Festivals.
This tool box we created were also used in-house at CMA to create their own elements when needed throughout the 2018 festival.
It was such a pleasure working with The New Blank and CMA (such wonderful clients). We had a blast seeing it all in action, enjoying the music, each others company, and all that Nashville had to offer!
And shout out to
Vince Diga
who helped us plow through the massive list of deliverables. Couldn't have done it without ya!
CREDITS
Creative Direction:
Bobby Hougham
Design Lead:
Lindsey Mayer-Beug
Design team: Lindsey Mayer-Beug, Vince Diga, Eric Edwards
Executive Producer: Sevrin Daniels
Executive Creative Directors: Sevrin Daniels, Bobby Hougham
Agency: CMA Foundation
Director of Creative Services: Amanda Eckard
Brand and Design Specialist: Marty Filogamo
CMO: Damon Whiteside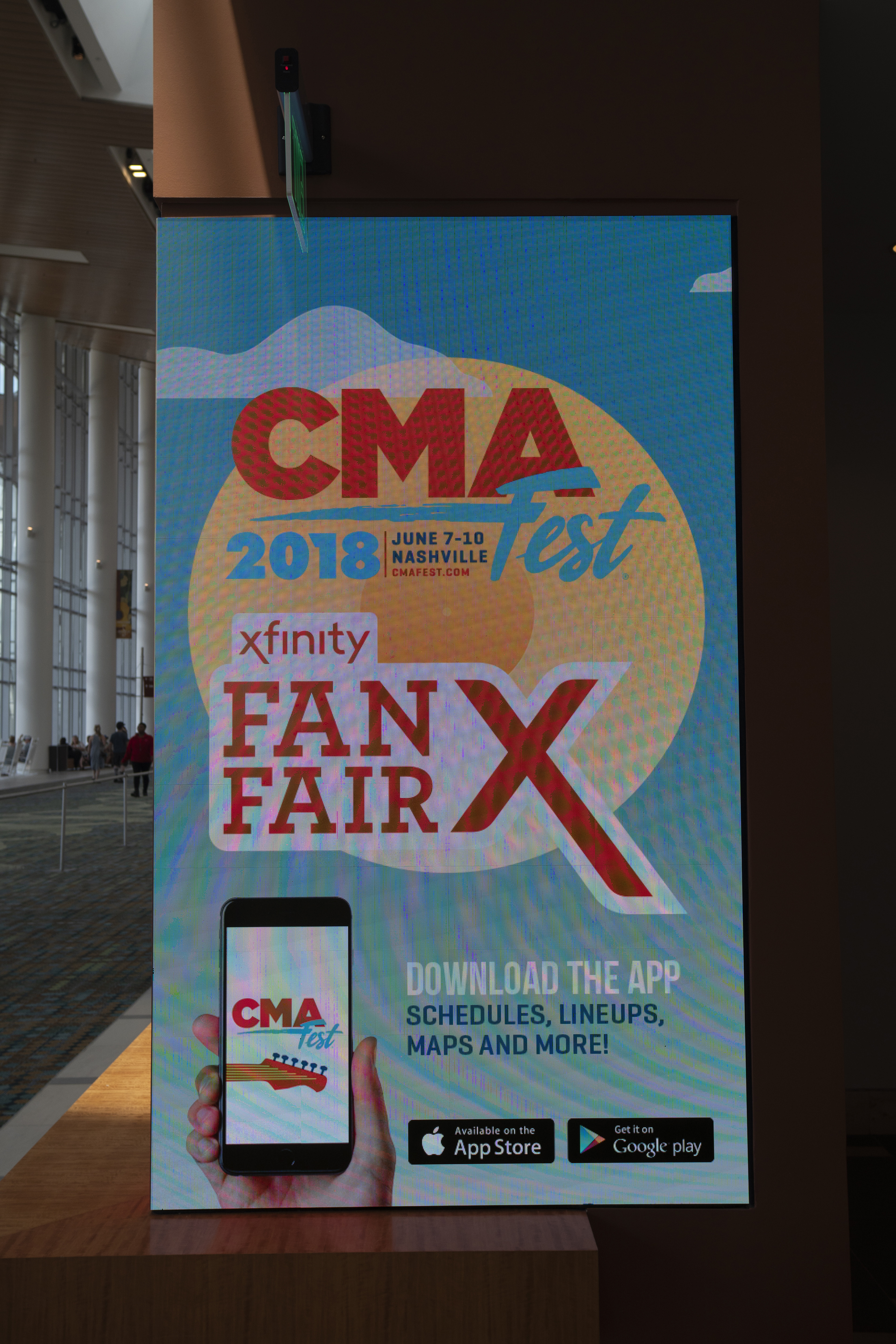 ---


©16th Street Pictures, Inc. All Rights Reserved.