Netflix: The Ranch

The following animations were created for The Ranch, a Netflix Original series starring Ashton Kutcher. I was resposible for creating the illustrations and typography.
All the content and animations were produced at
Mixtape Club
.
---
---
---
Below is a colliction of illustrations used to create the animations.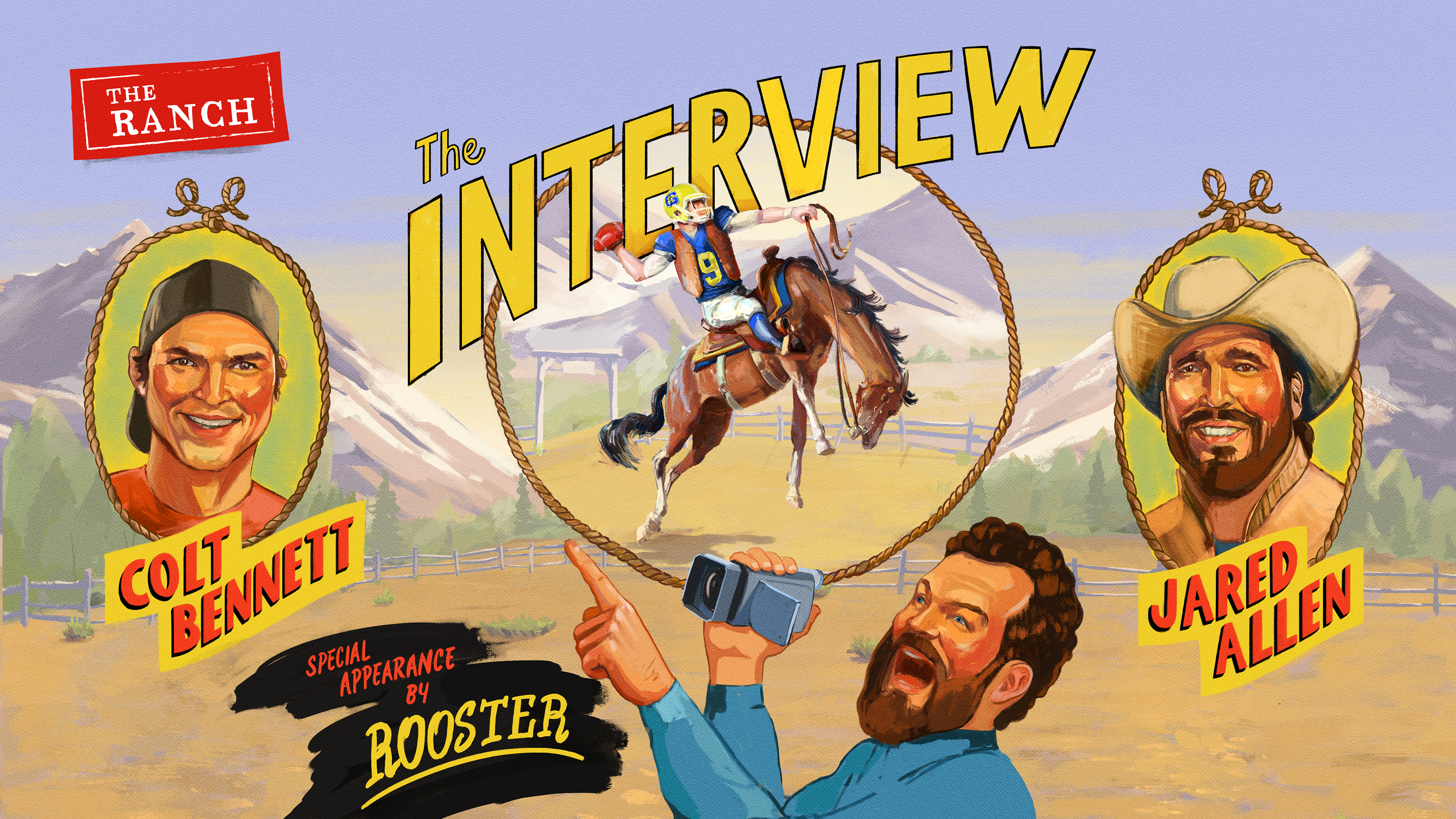 ---


©16th Street Pictures, Inc. All Rights Reserved.