Honda Accord Crosstour

The agency we worked with on this pitch asked us to come up with a "jazz" inspired theme and concept that advertised Honda's new Honda Accord Crosstour.

The colors pulled from the moodiness of jazz, and the shapes mimicked instrument shapes, such as piano keys and strings. These shapes would pulse and transform with corresponding beats and rhythm.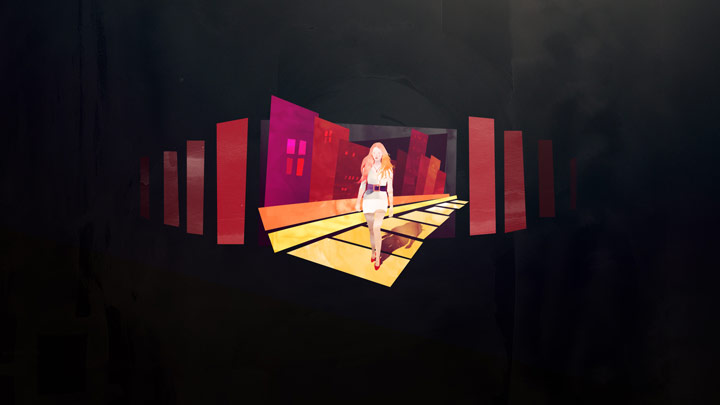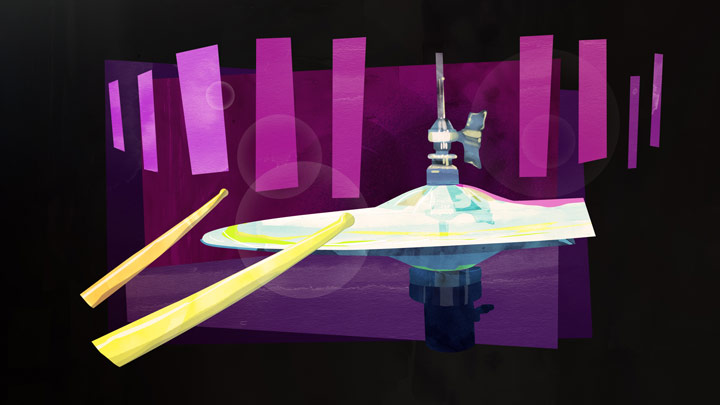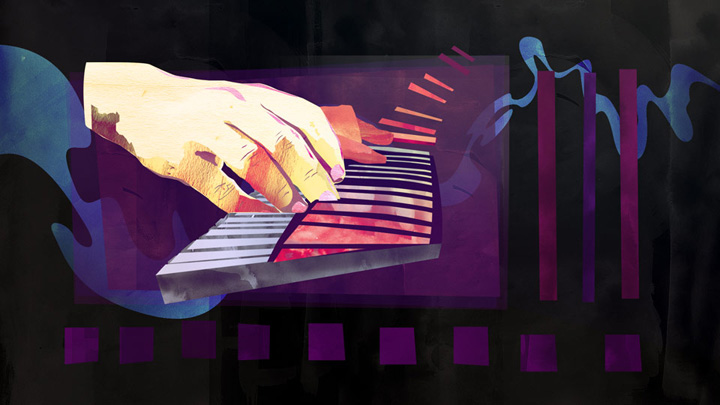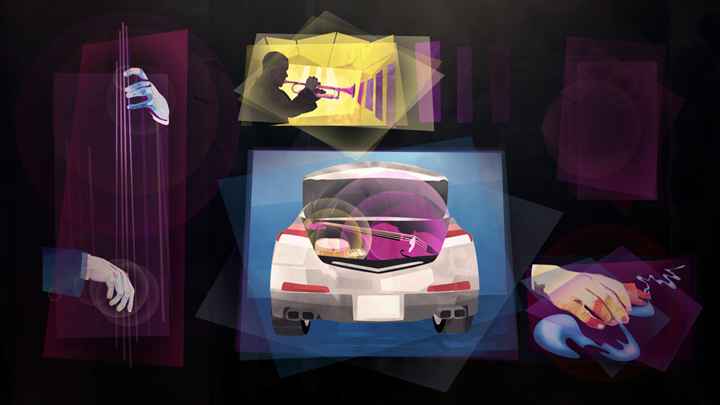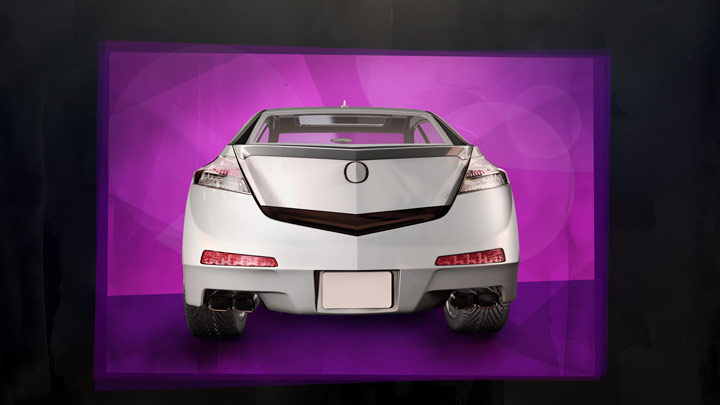 ---


©16th Street Pictures, Inc. All Rights Reserved.