Mr. Peabody & Sherman
Main Title Sequence Pitch
Below are a set of illustrations that were almost made into a title sequence for Rob Minkoff's film,
Mr. Peabody & Sherman
(2014).
I worked under the direction of
Karin Fong,
and together we came up with a style and story that
tried to embody the spirit of the original style and animations.
Unfortunatley, the studio decided to go with a something that more directly matched the film. We had great fun making it though!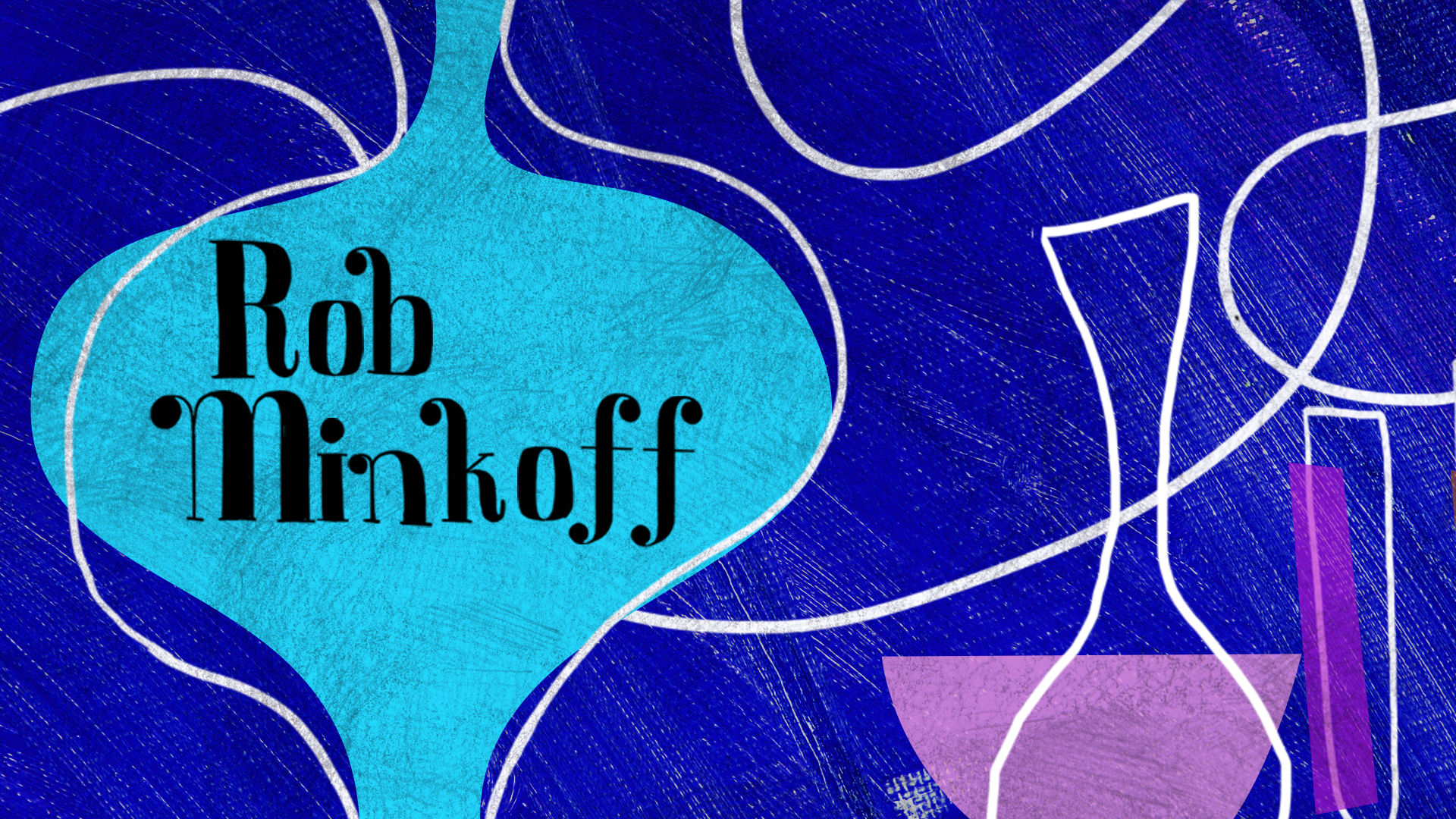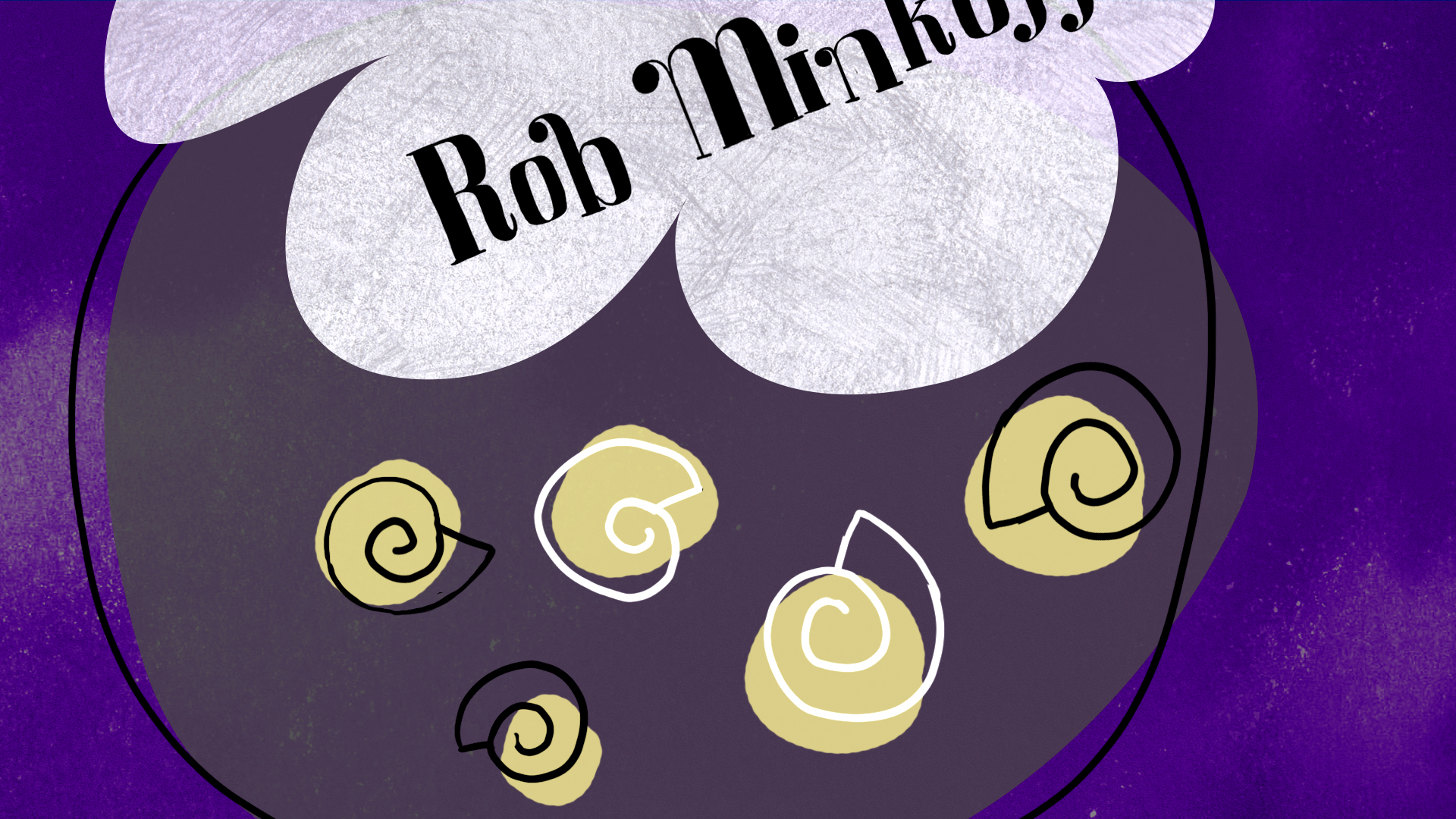 ---


©16th Street Pictures, Inc. All Rights Reserved.