Slumberland

Main Title Sequence

In the words of the wonderful team at Imaginary Forces: when Director Francis Lawrence tapped us to create the end title sequence for Slumberland, you could say it was a dream job.

Tasked to depict the continuing shenanigans of Nemo and Flip, we hint at their limitless adventure across a dynamic nocturnal landscape. Building upon the film's sophisticated visuals while nodding to drawings from the original "Little Nemo in Slumberland," we dive into an antique map that guides the night's journey. Taking dreamers on a ride through a series of dimensional scenes, pop-up paper sculptures and magic lanterns, we soar through the night sky, infinite doors, jungles and so much more. From backlit silhouettes to intricate laser cut dioramas, we drift into a sea of surrealism where your greatest wish is only a slumber away.

I've included a collection of intitial pre-visualization art and concpets that I created because, while we are ecstatic with the outcome, the intial concepts were extremely exciting too. We began in a world that was closer to the Windsor McCay'style. The entire job was, as I said earlier, a dream job.
CREDITS

Creative Director / Karin Fong
Designers and Animators / Henry Chang, Alex Rupert, Russ Gautier, Jesse Jones
Designers / Rob Slychuk, Kathy Liang, Lindsey Mayer-Beug
Illustrators / Lindsey Mayer-Beug, Daae Kim, Ella Lee
Animator / Merrill Hall
Editor / Lexi Gunvaldson
Design Interns / Alan Jiang, Wei Chung, Joie Sui, Christian Arnsparger
Storyboard Artist / Tyler Gibb, Lindsey Mayer-Beug
Senior Producer / Nicky Maser
Coordinator / Megan Catoe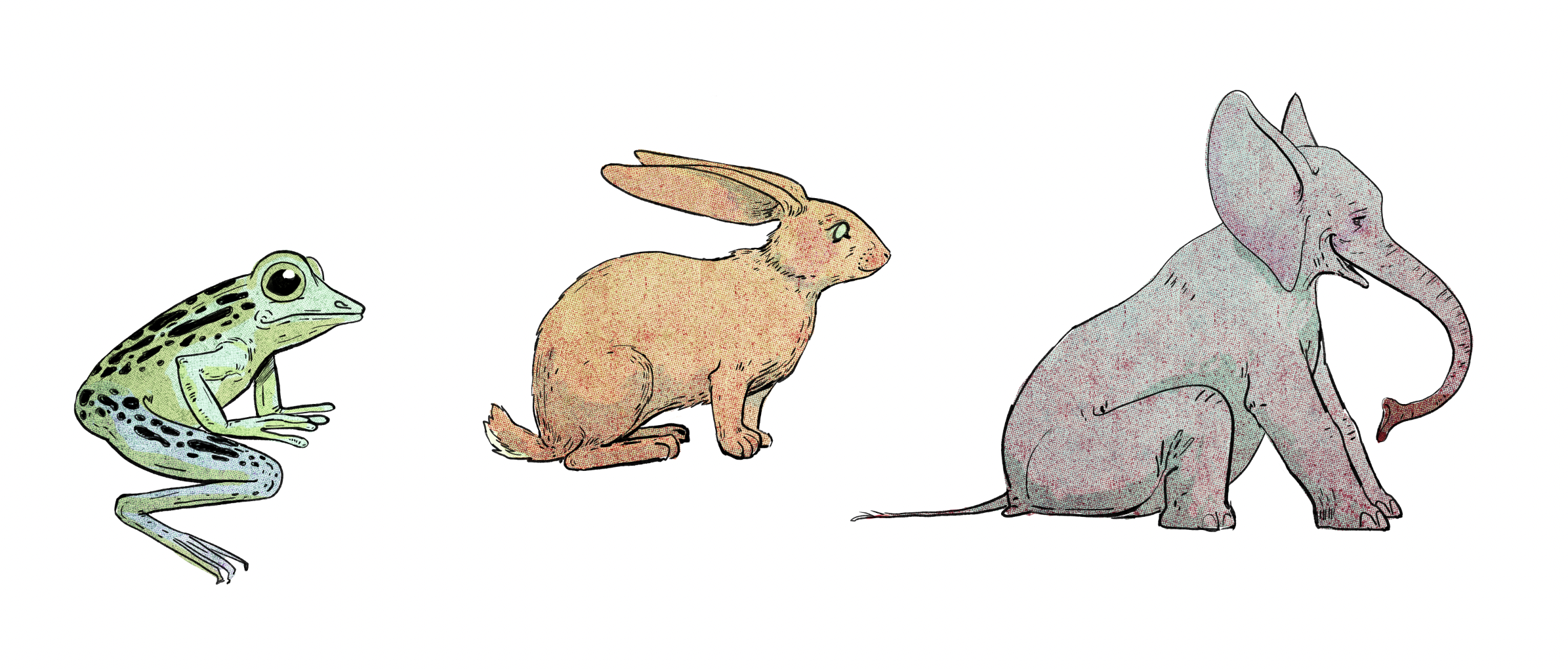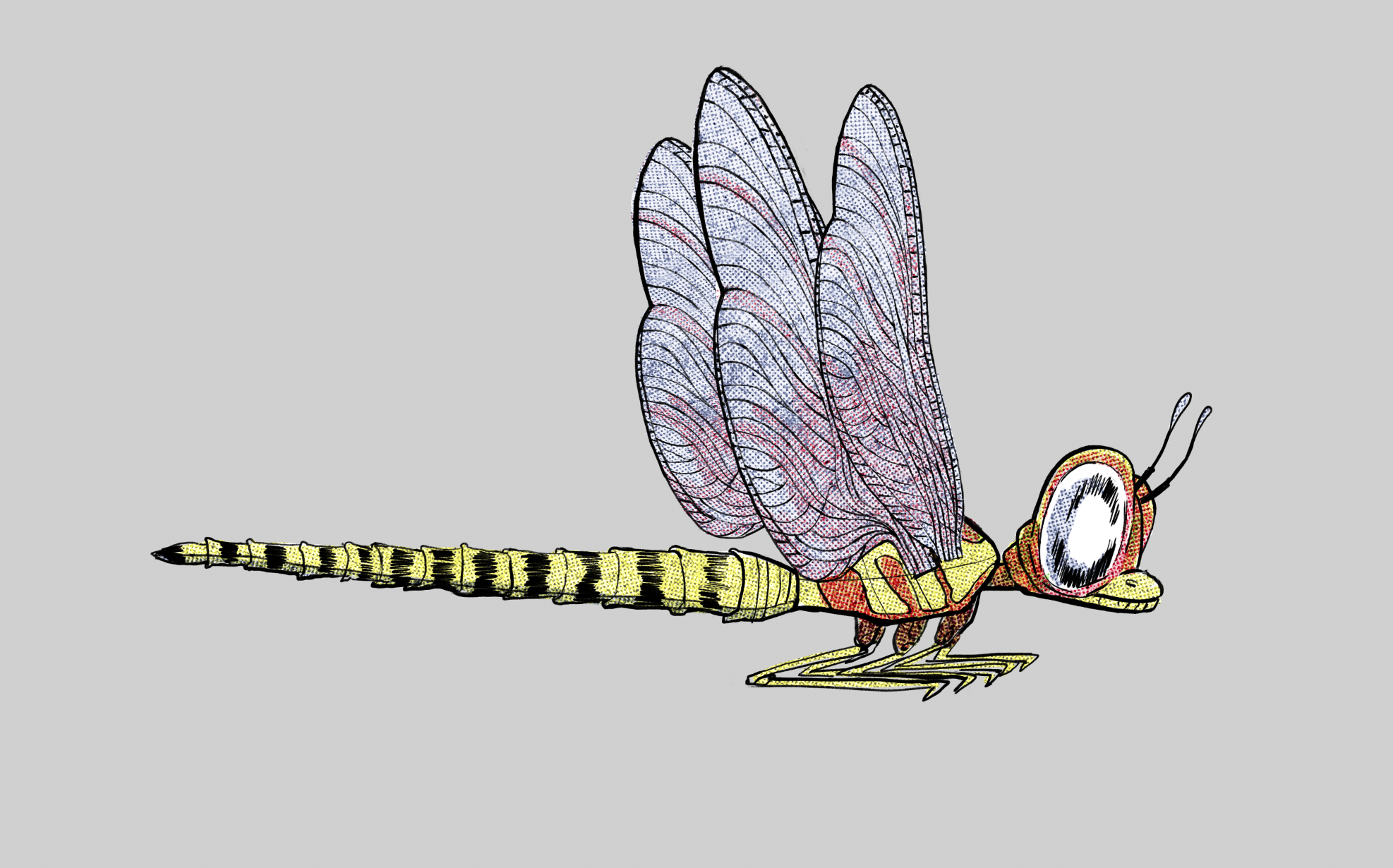 Storyboards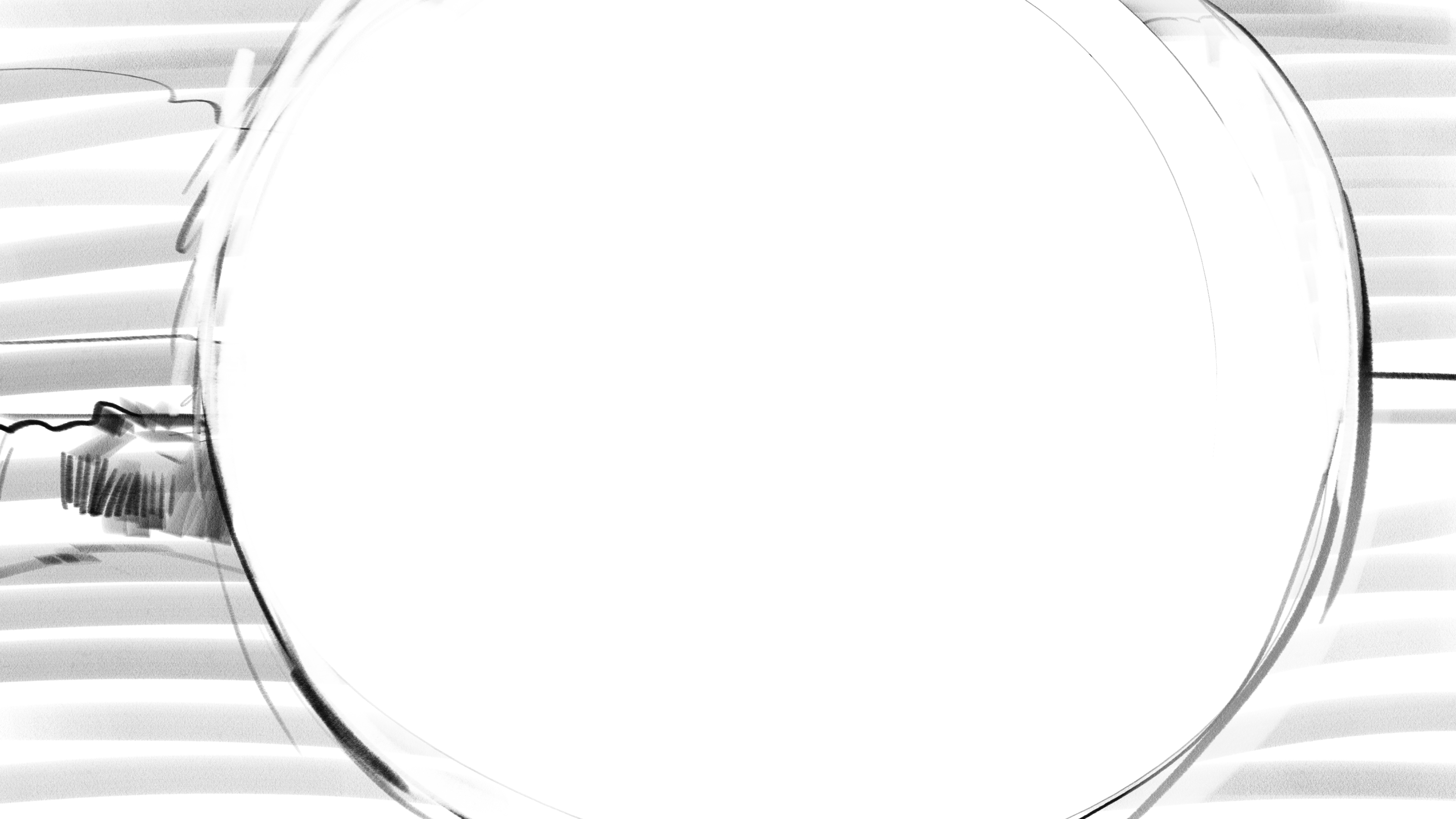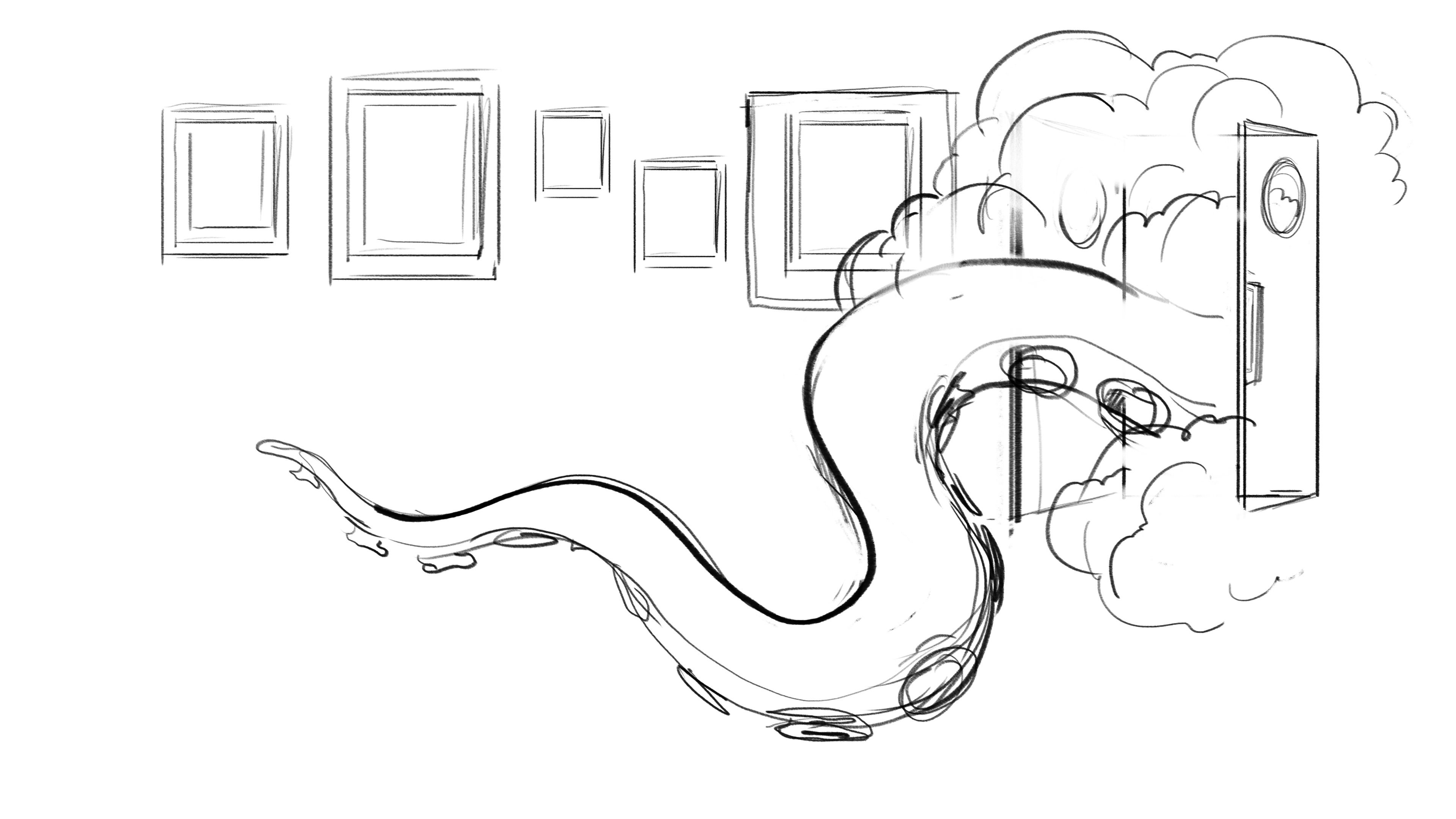 ---


©16th Street Pictures, Inc. All Rights Reserved.