French Founding Father
I created this animation for an exhibit at the New York Historical Society called French Founding Father: Lafayette's Return to Washington's America that Local Projects curated.

The piece, titled Toasting Lafayette in Washington's America,functioned as a platform to educate people about Gilbert du Motier, Marquis de Lafayette and his standing on politics. We wanted to emphasize his enthusiastic support for America, the American Revolutionary war, and the politics surrounding that.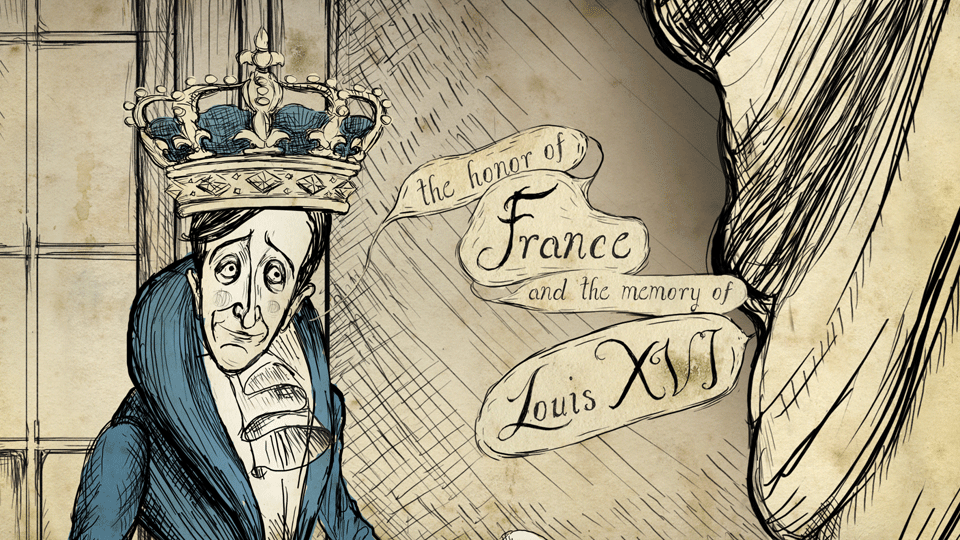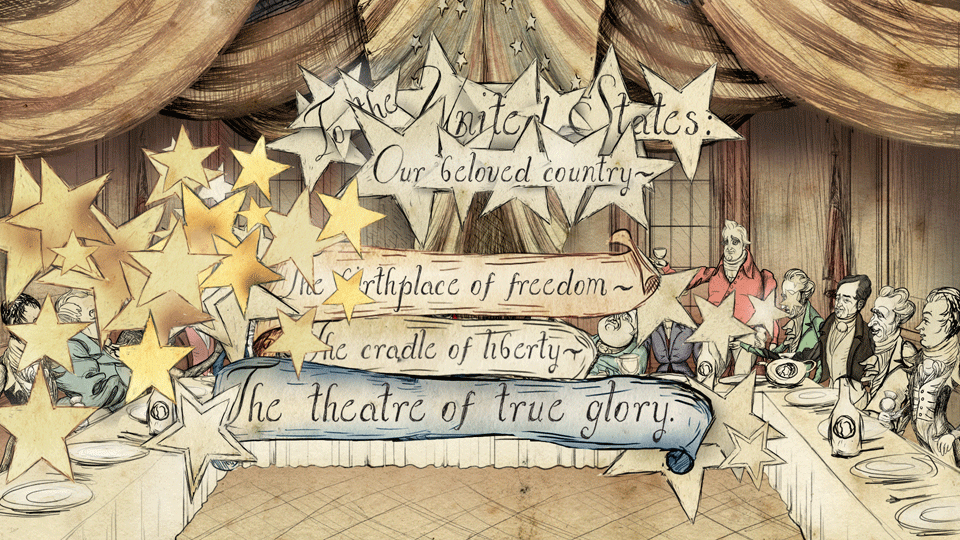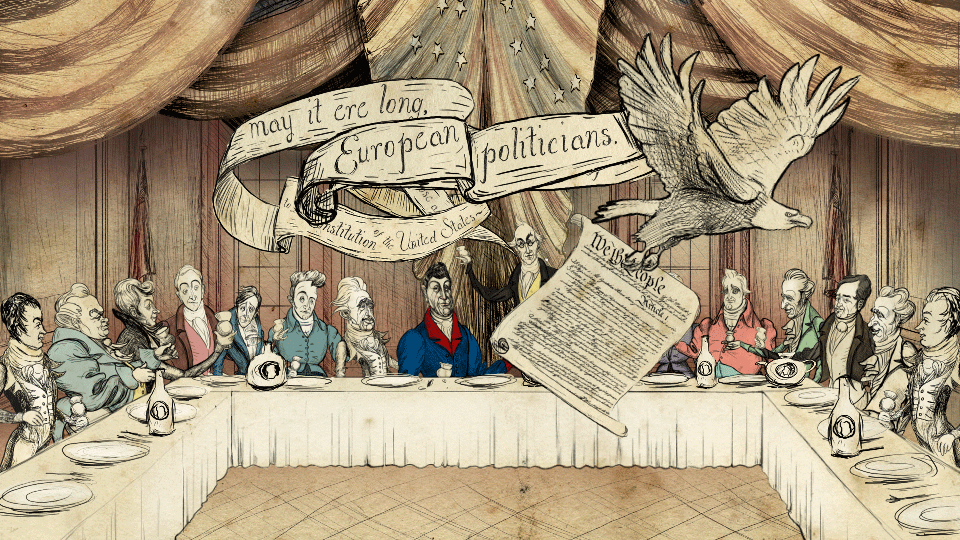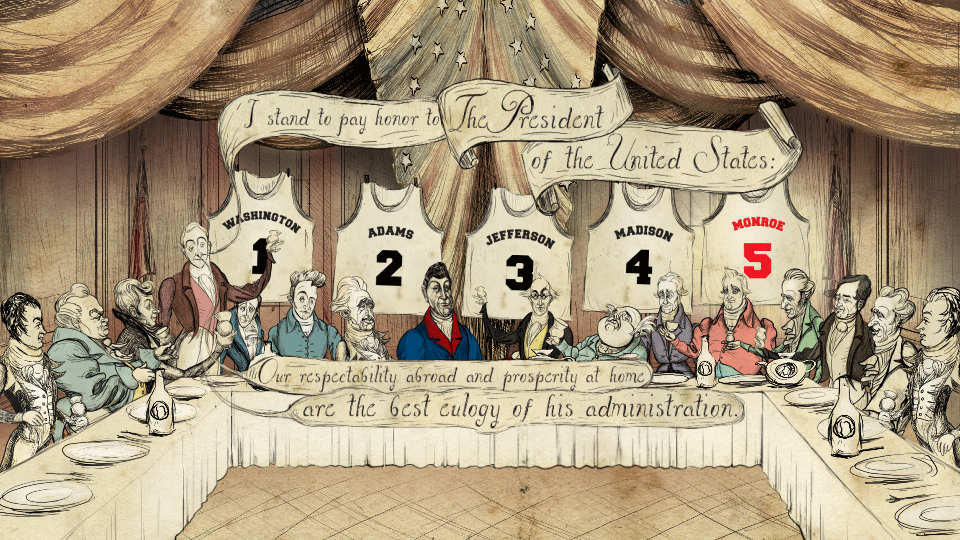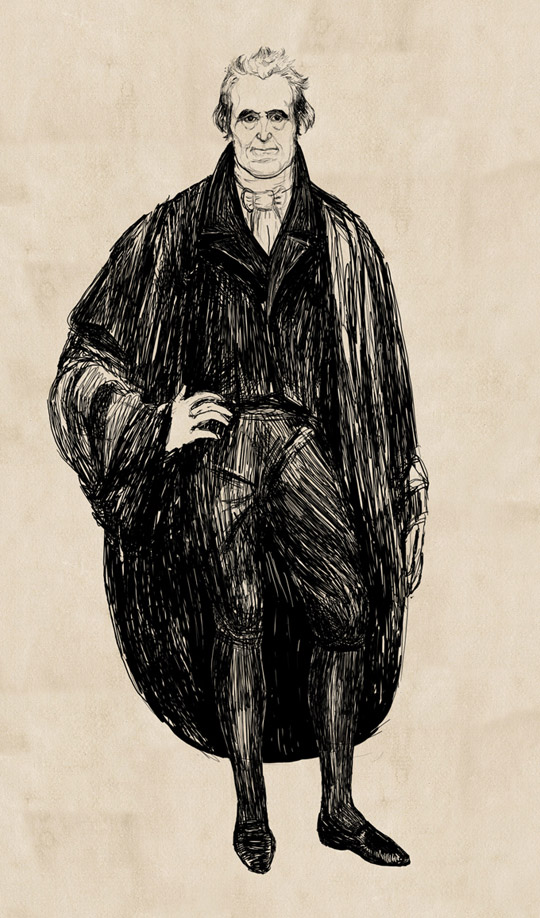 ---


©16th Street Pictures, Inc. All Rights Reserved.