L'Occitane: Le Papillon
I teamed up with Director Yves Galen from Hornet Inc. and the agency DBB Paris to help capture the holiday cheer with this lovely little spot. The style was inspired by the oh so talented Juliette Oberndorfer.

Take the butterfly's journey into the rising sun from a golden harvest to a winter wonderland. Commissioned by DDB Paris, Papillon was produced by Eddy.tv in France and Hornet Inc in the USA.
CREDITS

Client / l'Occitane
Agency / DDB Paris

Production Company USA / Hornet Inc.
Executive Producer / Jan Stebbins
Producer / Cathy Kwan

Production Company France / Eddy.tv
Executive Producer / Jean-François Bourrel
Production Manager / Juliette Delestaing
Production Assistant / Charles-Philippe Bowles

Storyboard Artist / Carlos Ancalmo
Editor / Stephanie Andreou
Lead Designer / Juliette Oberndorfer
Designer / Lindsey Mayer-Beug
Animation Director / Mike Luzzi
Animators / Frank Suarez, Nivedita Sekar
Lead Compositor / David Hill
Compositors / John Harrison, Michelle Higa, Ted Wiggin

Editor (cut-downs) / Manuel Coutant
Music & Sound / Fabien Carouge (George & Jerry)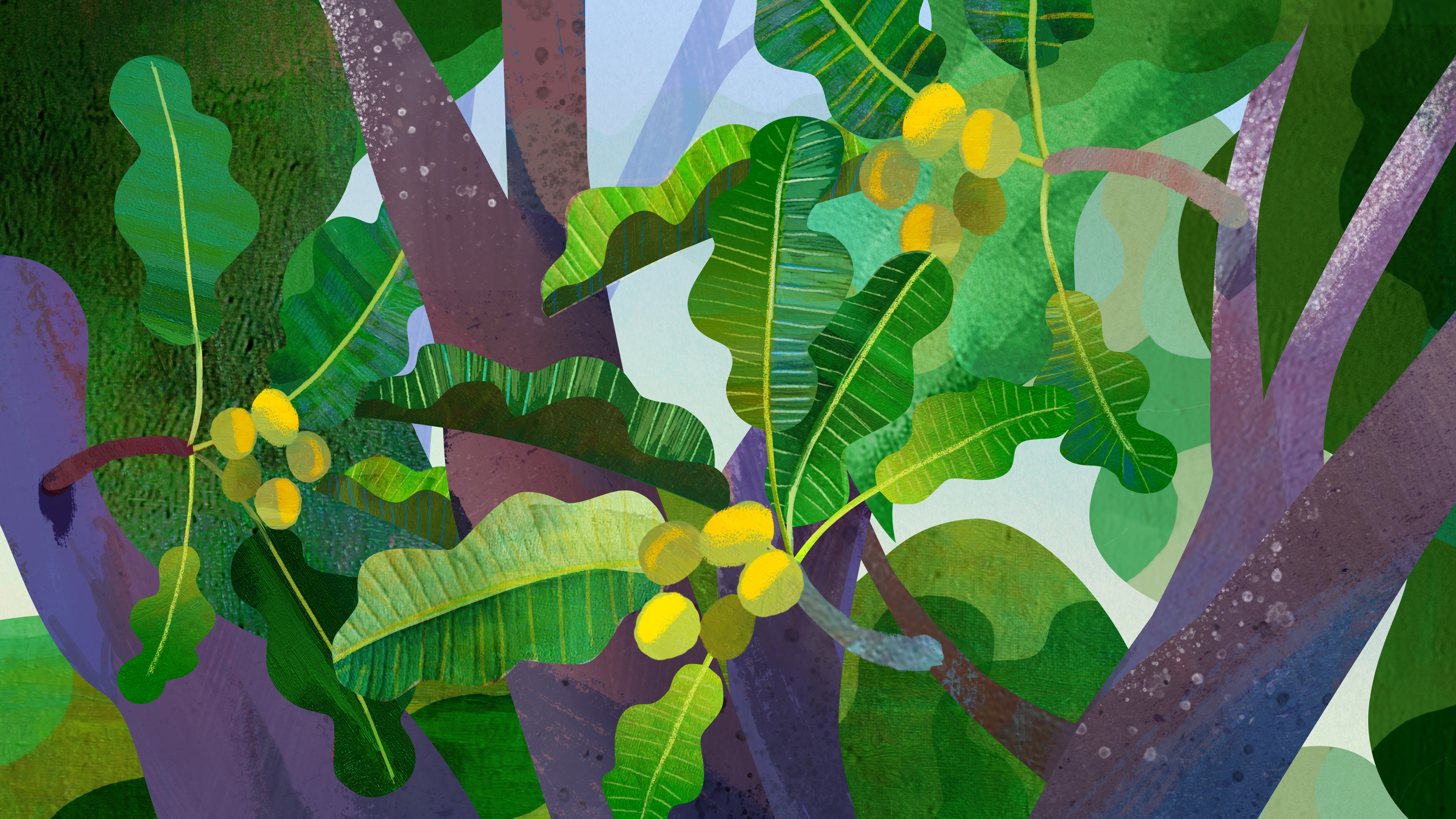 ---


©16th Street Pictures, Inc. All Rights Reserved.